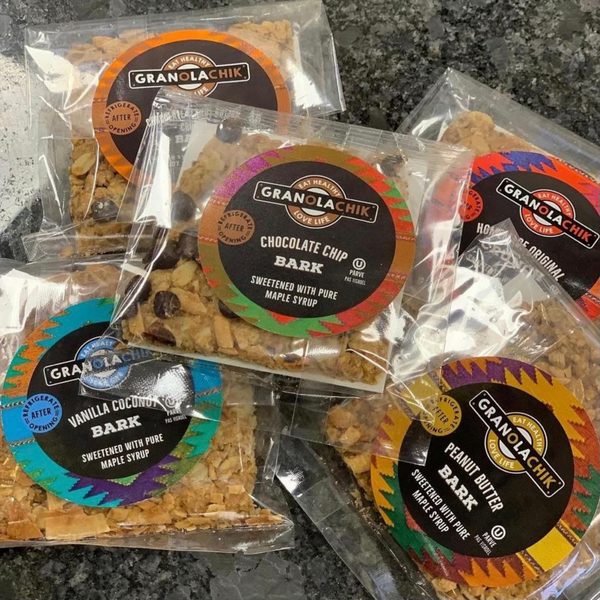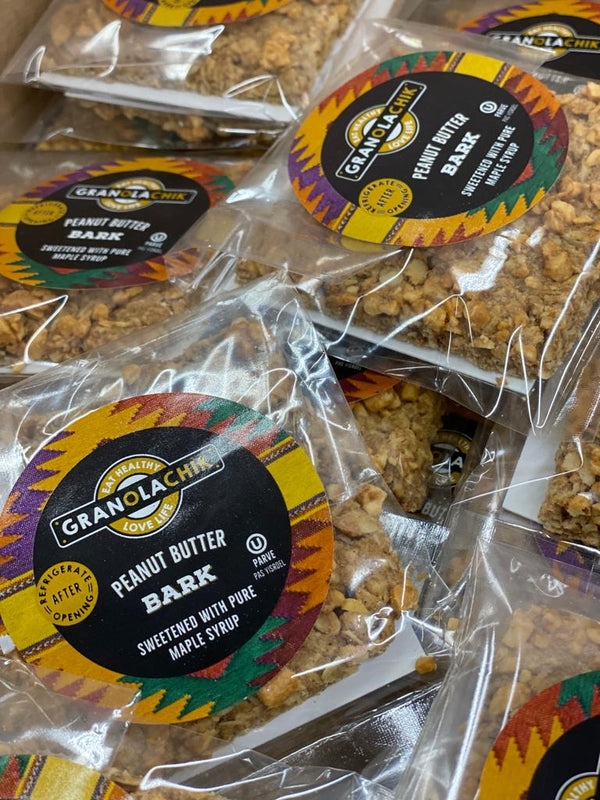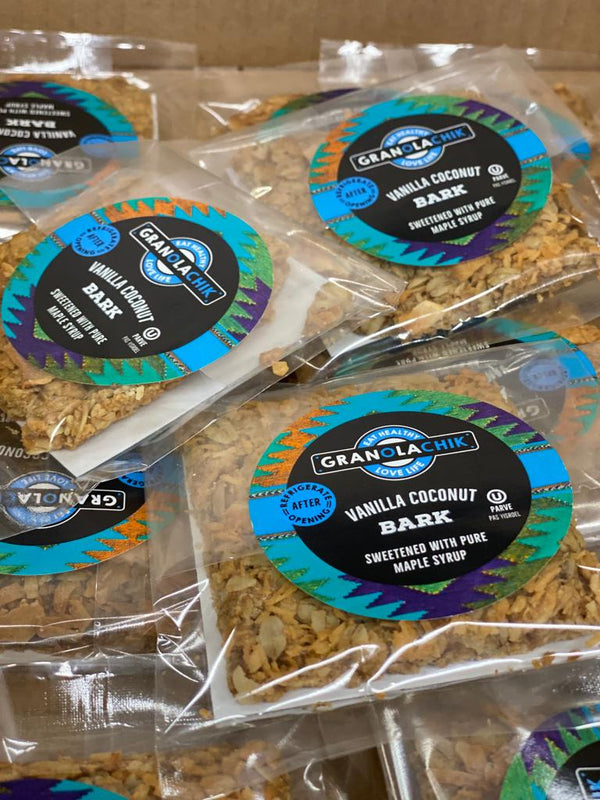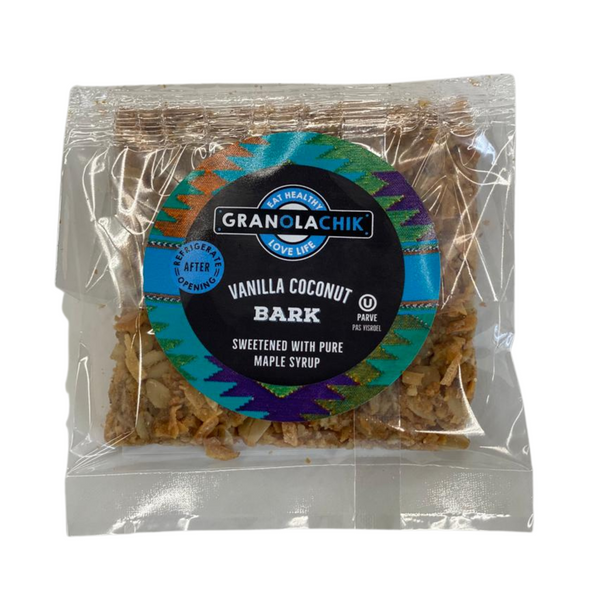 Need a snack while on the go? Try our new snack size. 12 packages included. 
Granolachik is the healthiest, most scrumptious granola ever! With 5 unique flavors to choose from, you'll never be bored again. You and your loved ones will surely love this snack, just as we do! It's packed with sweetened maple, loads of fiber and protein, and various whole grains that make it perfect and healthy for everyone.
Create delicious memories by sharing these tasty treats with family members or friends looking for some wholesome goodness.